It's time to make
health

dominant

dominant
We're an independent creative agency for disruptive health brands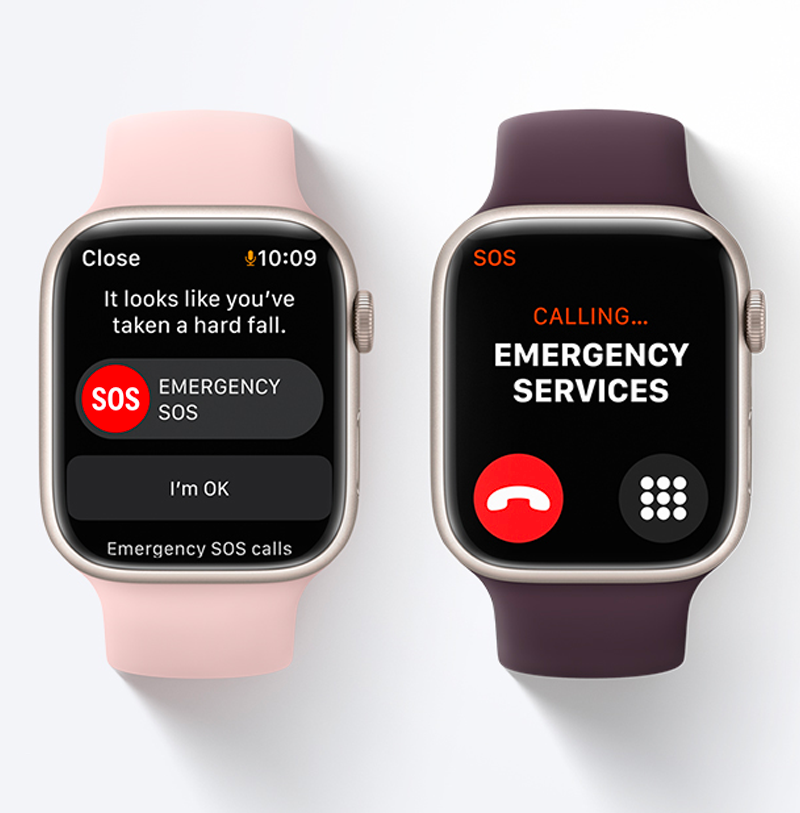 Health agency or creative agency? Why not both.
We believe today's health brands deserve an agency that brings real creativity and an actual understanding of their business to the table.
Read more
Our Work
Unleashing deeper brand connections through the value of health.
Strategy
Market Research
Competitive Analysis
Personas
Journey Mapping
Media Planning
Analytics
Digital & Tech Strategy
Audits
Branding
Brand Positioning
Brand Architecture
Identities
Naming
Brand Narrative
Messaging & Content Strategy
Brand Guidelines
Employer Brand
Activation
Integrated Campaigns
Performance Campaigns
Brand Platforms
Social
Websites
Video
Collateral
Animation
News & Events
Sometimes storytellers need to tell their own story.
We're thrilled to announce our most recent award, this time at the inaugural Saniss awards

When we set out to build our agency, we wanted to create a new force