Integrated

marketing

marketing

for disruptive

health

health

brands
We deliver high value strategy, creativity, and technology to achieve business-driving KPIs. Our capabilities are enhanced by a suite of AI solutions to drive efficiency and effectiveness for our clients.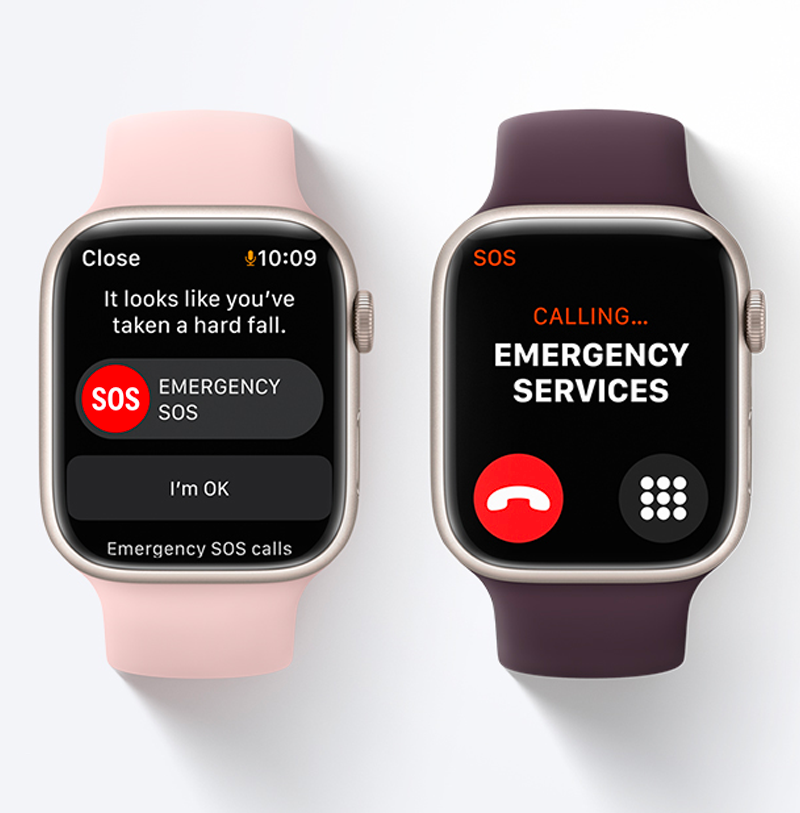 Our

purpose

purpose

— to make

health

health

the

dominant

dominant

force in our society
At Gene, we want to revolutionize the way health is perceived and prioritized in our society. We believe that optimal health should be at the forefront of every conversation, decision, and action. We seek to tell the stories of courageous clients that are doing just that.
Read more
Our Work
Unleashing deeper brand connections through the value of health.
Strategy
Market Research
Competitive Analysis
Personas
Journey Mapping
Media Planning
Analytics
Digital & Tech Strategy
Audits
Branding
Brand Positioning
Brand Architecture
Identities
Naming
Brand Narrative
Messaging & Content Strategy
Brand Guidelines
Employer Brand
Activation
Integrated Campaigns
Performance Campaigns
Brand Platforms
Social
Websites
Video
Collateral
Animation
News & Thoughts
Sometimes storytellers need to tell their own story.
Healthcare is getting hugely competitive and growing market share is becoming increasingly complex for brands. In a world of programmatic promises with surface digital KPIs, a few simple metrics that are often overlooked and not tracked are Share of Voice

Healthcare, an industry once defined by its resistance to change, is undergoing a seismic shift. While it used to be focused solely on clinical outcomes and service delivery, today it has started to morph into something far more experiential. This

We're in the midst of a brand revolution in healthcare. With consumer-focused giants like Apple, Amazon, and Walmart entering the space, it has reshaped what people expect from the healthcare brands they engage with, and it's redefining standards across the